About the Lindsey Haas Real Estate Team

Helping buyers & sellers of all price ranges in North Metro Atlanta...
We not only assist clients in selling and buying homes, we also assist our sellers in preparing their home for top dollar with our strategies and knowledge in cosmetic improvements that matter, the right renovations that bring value, creative methods that showcase your home like a model and appeal to today's buyers. We have a warehouse full of furniture & decor that makes our listings stand out from the competition and appeal to today's buyers! This service is completely free for our listings under $500,000.
Our team represents the buyers & seller in North Metro Atlanta assisting with properties of all price ranges with exceptional skill using the most innovative technologies currently available in both home selling and home buying. Our years of full-time experience have given us a clear understanding of the mindset of home buyers and sellers and a thorough understanding of the market and what it takes to buy and sell in today's real estate market.
We know what sellers need to in order to sell for top dollar and what buyers need to win bids and get homes at the right price. Our Team Lead, Lindsey Haas is a Certified Master Negotiator and our strategies and methods come from those skills and experience. Our abilities in negotiations, knowledge in contracts and laws, efficiency in what we do along with an edge in marketing and technology we are a winning team to have on your side. Our production proves we know what we're doing and that we take great care of each and every client from beginning to end. We work 95% of our business by referral and repeat business from past clients and very proud of that. We strive to have CLIENTS FOR LIFE and hope we have an opportunity to show you how different we are from the average real estate agent and why our production is far above our competition.

It's completely free to meet with us whether your buying or selling so call, text or email us anytime.
Our Belief:
"One person can't do everything as well as a group of skilled experts can!"

MEET OUR TOP PRODUCING TEAM: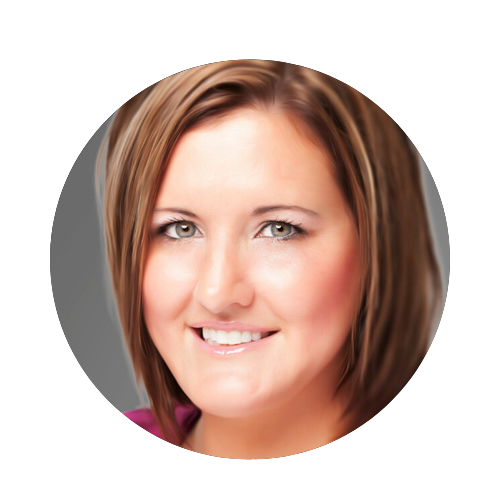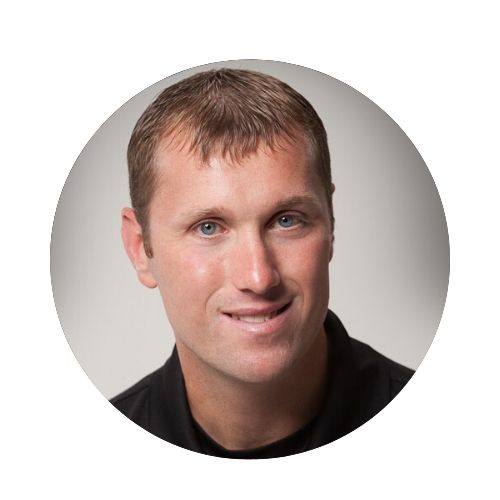 Lindsey Haas Jeremy Haas
Realtor & Team Lead Realtor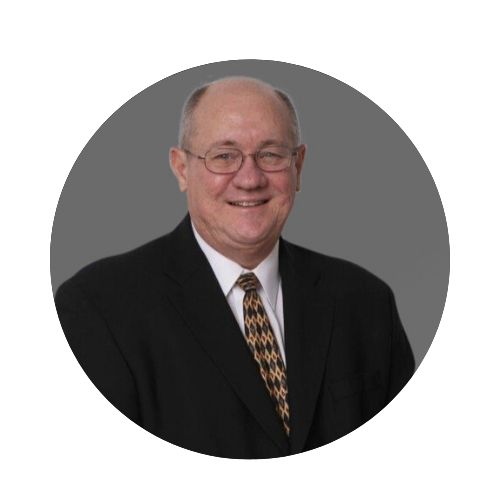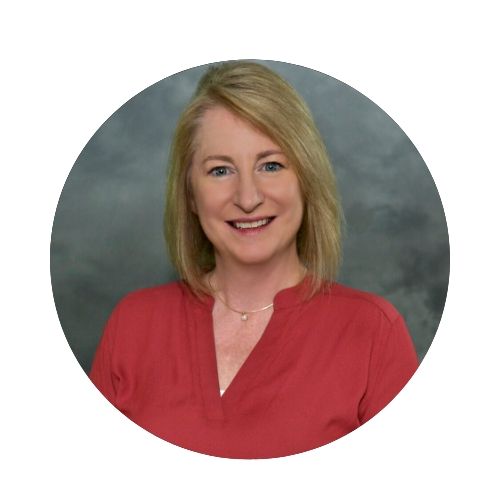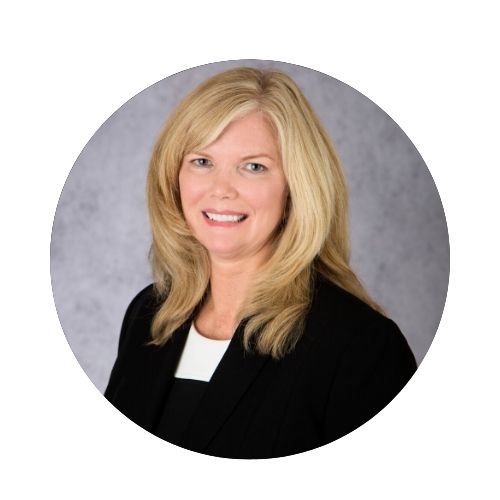 Mike Ferguson Laurie Swanson Trish Cupolo
Realtor Realtor Realtor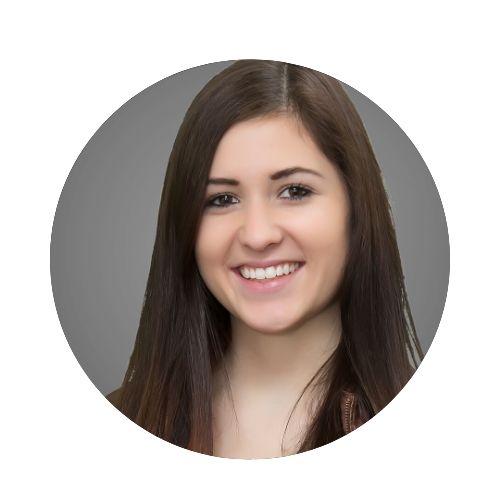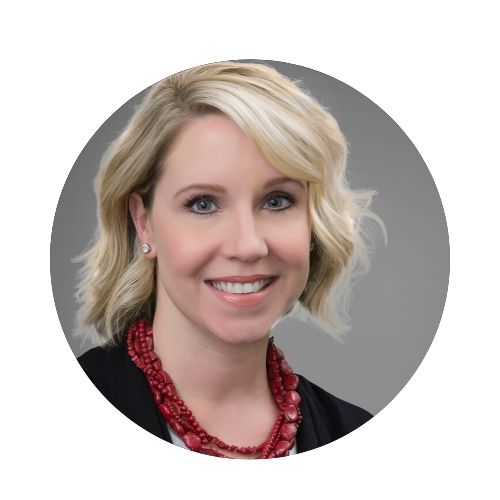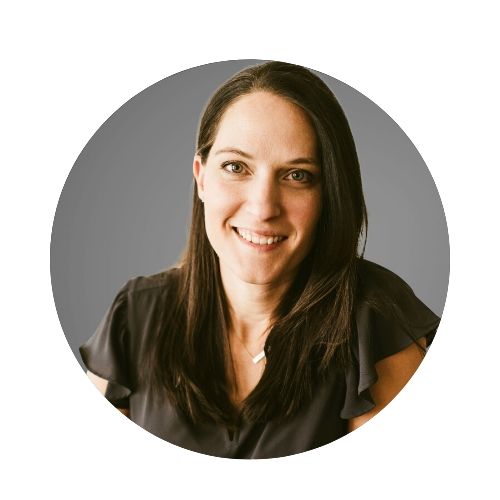 Shannon Bieberich Kyndra Hunter Tracy Lytle
Closing Coordinator Home Stager Realtor & Marketing Mgr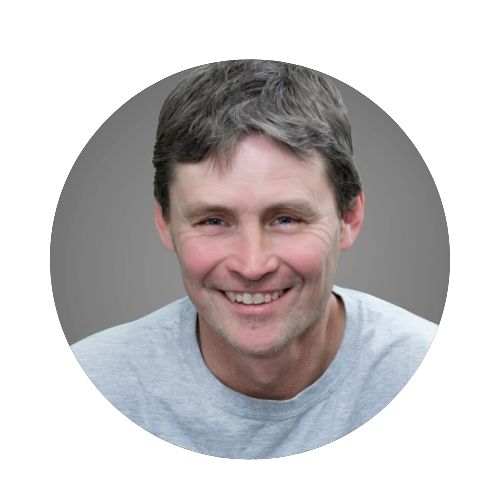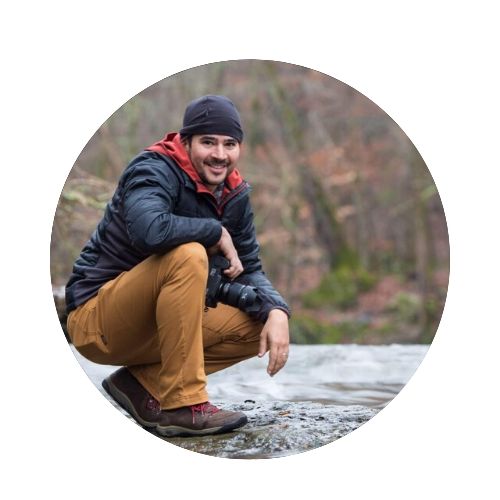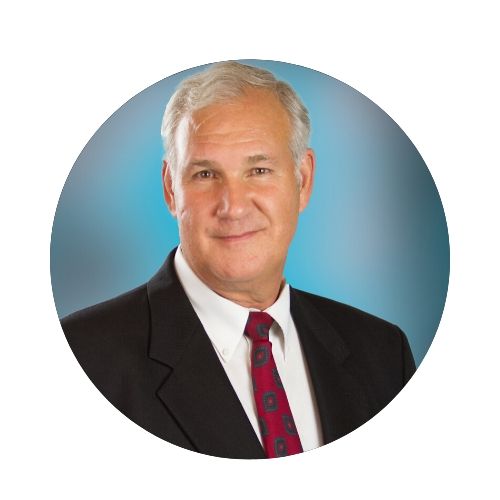 Donnie Bradley Keith Hirsch David Baldwin
Listing Prep Specialist Photographer Appraiser