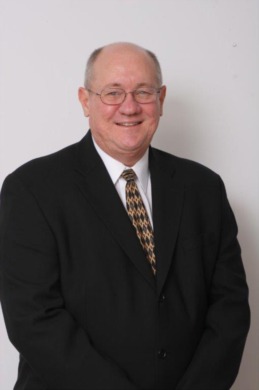 Mike Ferguson represents clients buying and selling some of the region's finest properties. With exceptional skills and using the most innovative technologies currently available, Mike offers ultimate privacy and security, speed, and efficiency to all his clients. His years of real estate experience have given him a clear understanding of the mindset of home buyers and sellers, and a thorough understanding of the regional market. 
Mike's background, prior to becoming a Realtor, was in the construction materials markets. His product and construction knowledge spans everything from top to bottom - roofing, siding and insulation, down through the framing, drywall, flooring, and millwork. Most of those years he spent with Georgia Pacific as a Regional Manager, Branch Manager, and salesman.
Once he left GP, he started One Source Construction Services which was a repair and remodeling company. He worked with many realtors and their clients to get their homes ready to sell. He found that he really enjoyed working with the realtors and finally decided to become a Realtor myself.
In 2008 it was not an easy transition because of the state of the real estate market at that time. However, teaming up with Lindsey and using her marketing and technology skills and his sales and construction background gave us an edge.