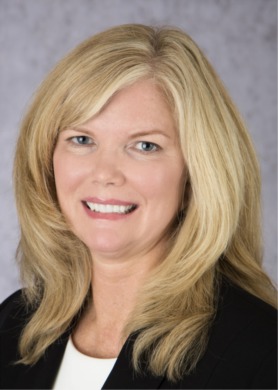 Trish is a life-long resident of the Metro Atlanta area, a graduate of Georgia State University and a former Law Firm Administrator.  
She enjoys spending time with her engineer husband of 29 years, son, nieces and nephews.  After a successful career in the legal industry she decided to pursue her passion for real estate and has been going strong ever since. She works with both buyers and sellers of all price ranges.  One thing that clients love most abou Trish is her attention to detail, her professionalism and her ability to help her clients control the emotions that come along with the home buying and selling process.  
With a strong business background and passion for client service Trish goes the extra mile in every detail and gives you the confidence that she will work very hard to help you meet your real estate needs and goals.