File Your Homestead Exemption Before April 1st!!
Posted by Lindsey Haas on Monday, March 2, 2020 at 1:05 PM
By Lindsey Haas / March 2, 2020
Comment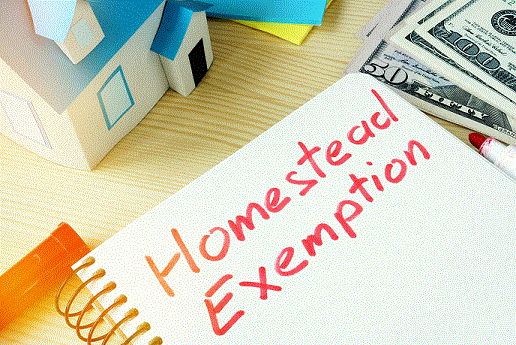 If you purchased real estate property in 2019 and occupied it as your primary residence on January 1, 2020, you are potentially eligible to file for a homestead exemption. This can save you money each year on your home taxes!! It's easy to file and you only have to do it once for the life that you own the home!

What is it?
A homestead exemption is a discount on your real estate property tax bill for an owner-occupied principal place of residence.
CHECK OUT THE STATE OF GEORIGAS DEPT OF REVENUE SITE FOR MORE INFORMATION: https://dor.georgia.gov/property-tax-homestead-exemptions

Am I Eligible?
If the property is your principal place of residence as of January 1st, 2020 and you purchased last year (or any year prior), you are likely eligible to file for a homestead exemption with your county's tax assessor's office.

How much will it save me?
Savings vary depending upon where the property is located, but if you are eligible, you don't want to miss the deadline for filing!

The deadline for filing is April 1st of this year for all counties in Georgia.

The best information regarding filing instructions will come from your county tax assessor's office. If you are in a city, you may have to also file with the city (i.e. Milton, Roswell and Alpharetta). Below are the websites for the majority of tax assessors in the metro area – Some you can do this online and others you have to go to the Tax Assessors Office.
FULTON COUNTY
http://fultonassessor.org/wp-content/uploads/sites/16/2018/04/2018-Guide-To-Homestead-Exemptions.pdf
DEKALB COUNTY
https://taxcommissioner.dekalbcountyga.gov/taxcommissioner/homesteadOnlineApp/TChomesteadOnline.asp
COBB COUNTY
https://www.cobbtax.org/property/exemptioninformation
GWINNETT COUNTY
https://gwinnetttaxcommissioner.publicaccessnow.com/HomesteadExemptionApplication.aspx
CHEROKEE COUNTY
https://www.cherokeega.com/tax-assessors-office/homestead-exemptions/
https://www.forsythco.com/Departments-Offices/Board-of-Assessors/Homestead-Exemption
PAULDING COUNTY
https://www.paulding.gov/89/Homestead-Exemptions
Let me know if you have any questions or need anything!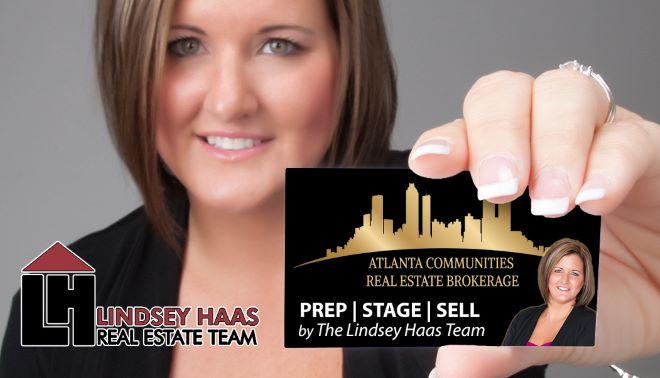 Lindsey Haas
Realtor & Team Lead
The Lindsey Haas Real Estate Team
Direct: 678-933-1962
Email: [email protected]
www.thelindseyhaasteam.com
- Certified Master Negotiator
- Top 1% In Sales in North Atlanta Suburbs
- Skilled Home Stager
- Endorsed by Dave Ramsey since 2012
- Multi-Million Dollar Producer Year After Year Selling 75-100 homes
- Seller Representative Specialist, SRS
- Master's Of Science in Business Management
- Can be seen on HGTV House Hunters

- Named Community Hero by the Atlanta Braves
Find us on… Facebook Linked In Zillow Instagra
The market is HOT! Let us know if we can
Help your friends and family!
We LOVE to help those you care about!